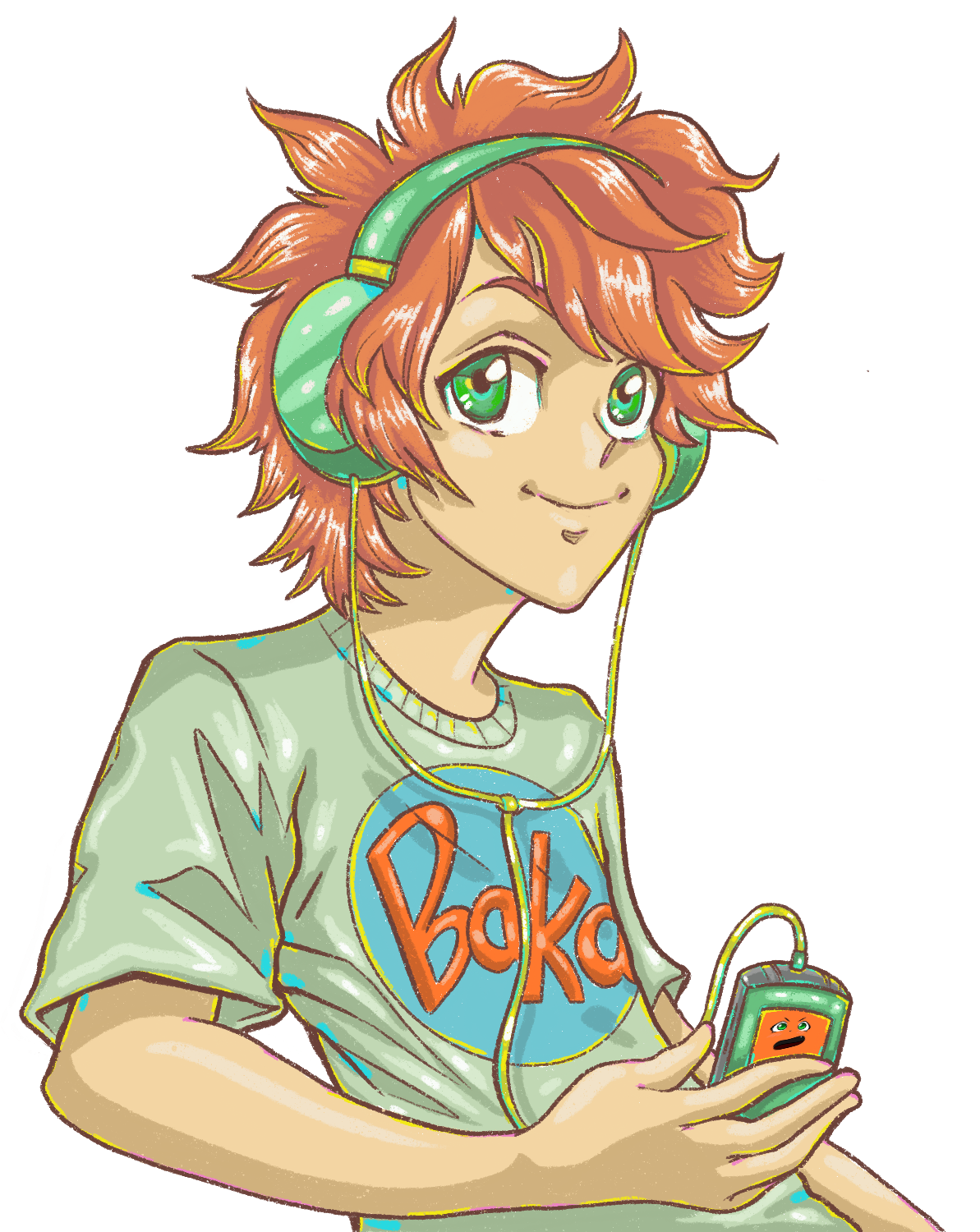 Season 3
Is It Wrong to Try to Pick Up Girls in a Dungeon?
Dungeon ni Deai wo Motomeru no wa Machigatteiru Darou ka?
We rarely come back to an anime after giving it two whole episodes of discussion but after a fan request, Jason and Jeremy decided to be rebellious rule breakers and cover it in a minisode.  They ask Troy to moderate and the power immediately goes to his head.
Listen to or download the audio-only version here:
Episode