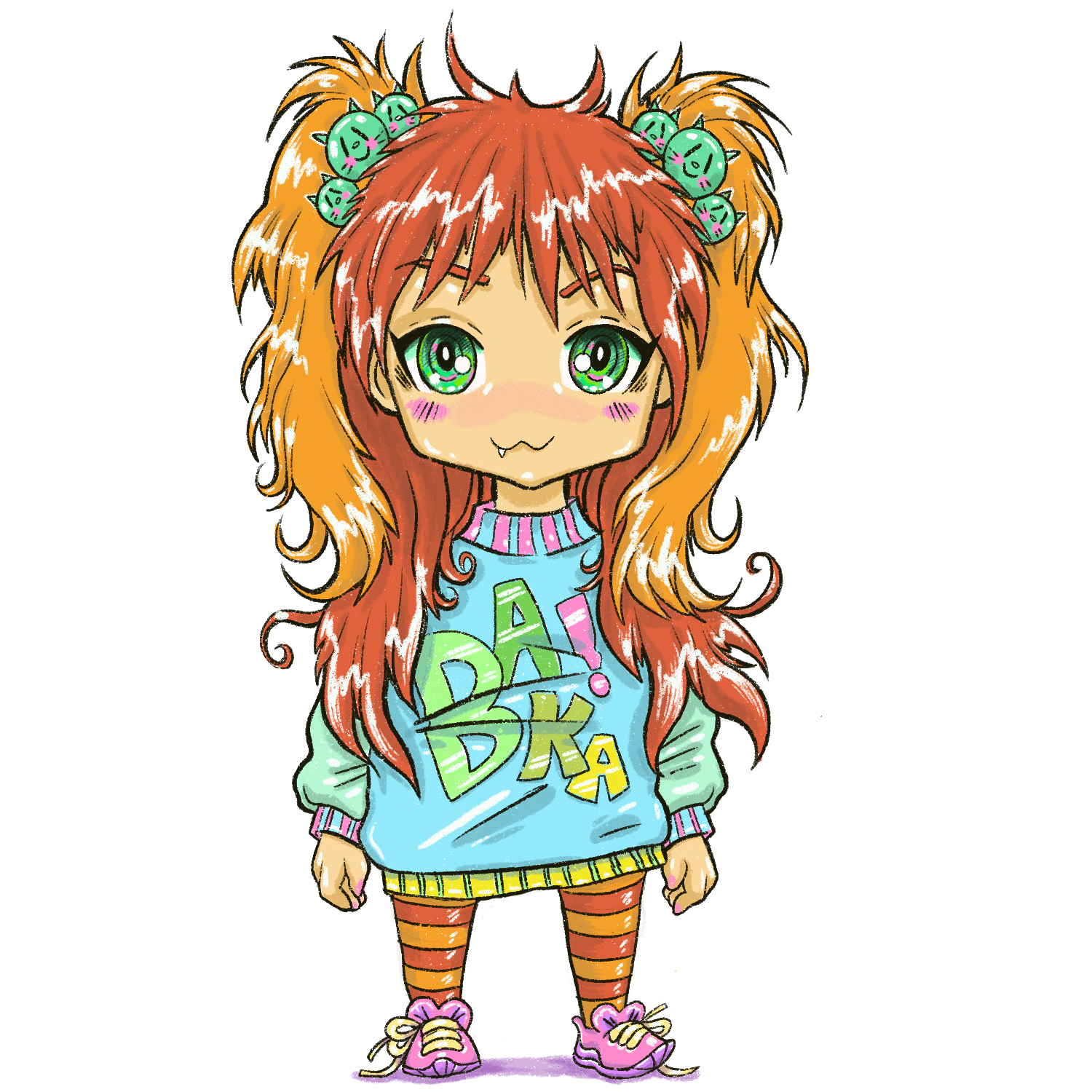 Season 1
Konosuba: God's Blessing on This Wonderful World
Kono Subarashii Sekai ni Shukufuku wo!
In this beautiful world, there is an anime. It's not an anime we've ever reviewed on our podcast, although we came close once. But it is a wonderful anime. If you ask our hosts, it's one of the funniest anime they have ever seen. In fact, they love this anime so very very much, they're dedicating an entire minisode to it. That anime is Konosuba. You should watch it. And then you should listen to us rave about it. It's that good.
Spoiler Warning: Konosuba.
Listen to or download the audio-only version here:
Episode