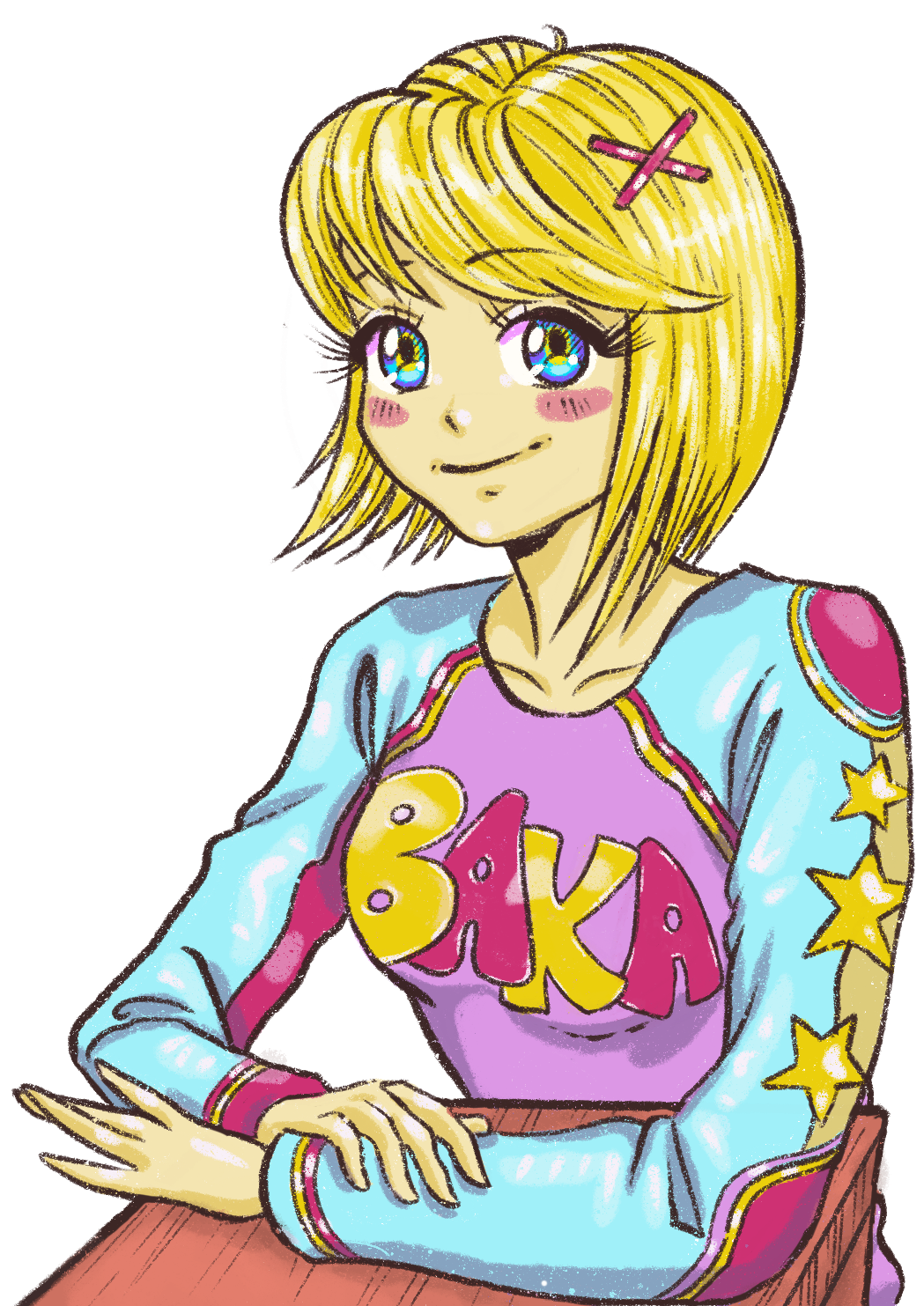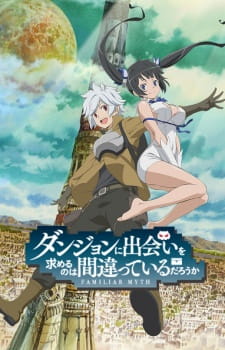 Season 1
Is It Wrong to Try to Pick Up Girls in a Dungeon?
Dungeon ni Deai wo Motomeru no wa Machigatteiru Darou ka?
In every young man's life, questions will arise: What is my purpose? How many roads must a man walk down? Is hair supposed to be growing there? This week, the Baka Club watched an anime asking the most important questions of the modern age. Is It Wrong To Try To Pick Up Girls In A Dungeon? If you need to sit down after reading it out loud, we completely understand. Find out what we thought of this fantasy comedy action anime and which characters we thought were the bounciest!
Listen to or download the audio-only version here:
Episode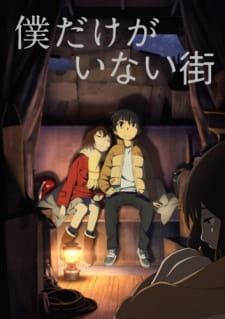 Next Time
ERASED
Boku dake ga Inai Machi
Mature Content
Violence & Profanity