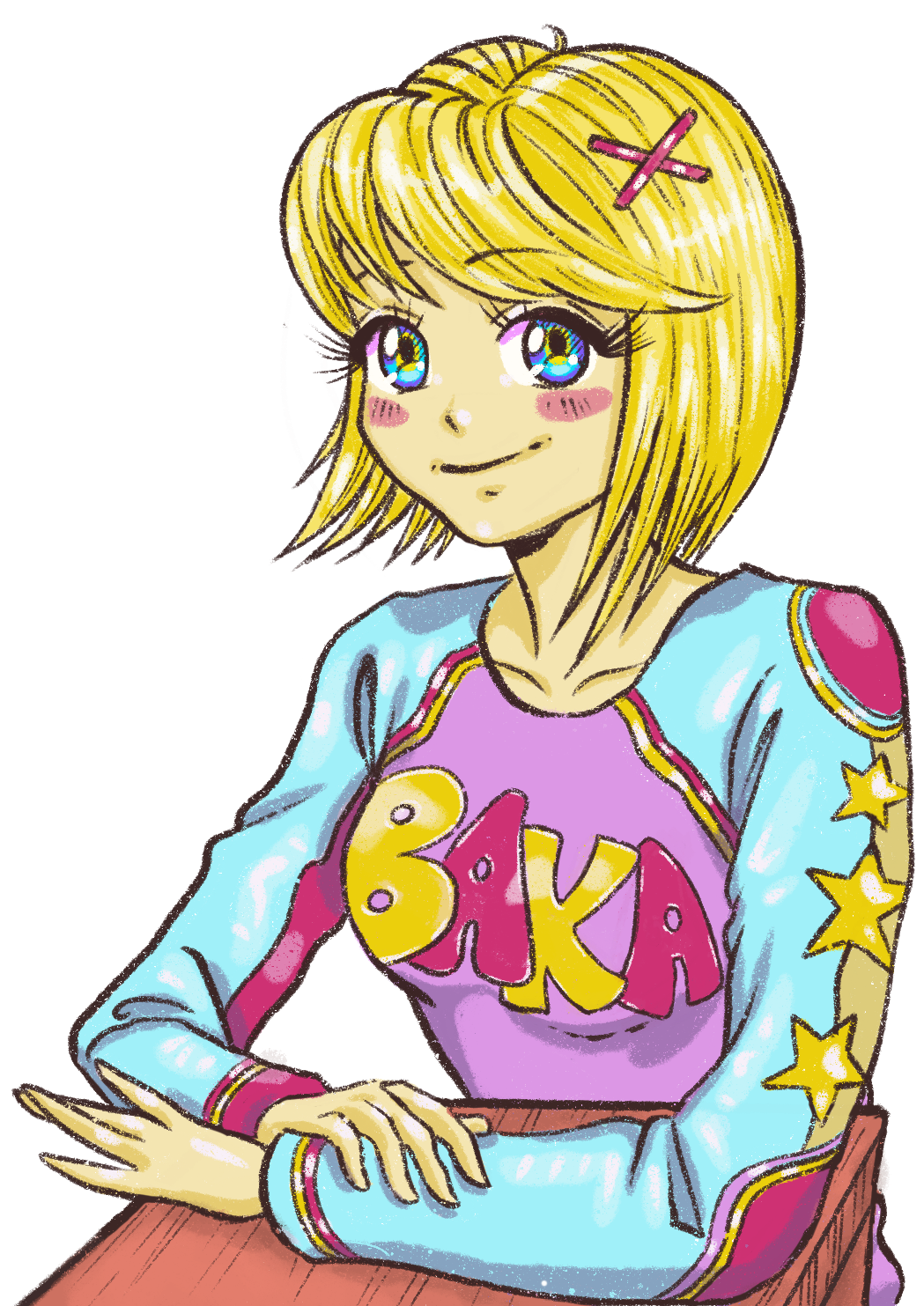 Season 4 - Cour 2
Is It Wrong to Try to Pick Up Girls in a Dungeon?
Dungeon ni Deai wo Motomeru no wa Machigatteiru Darou ka IV: Fuka Shou - Yakusai-hen
Jeremy and Jason continue their quest to review all of DanMachi and are discussing the second cour of season 4. Troy is very agreeable. But when they get knocked down, will they get back up again?
Listen to or download the audio-only version here:
Episode