Our Podcasts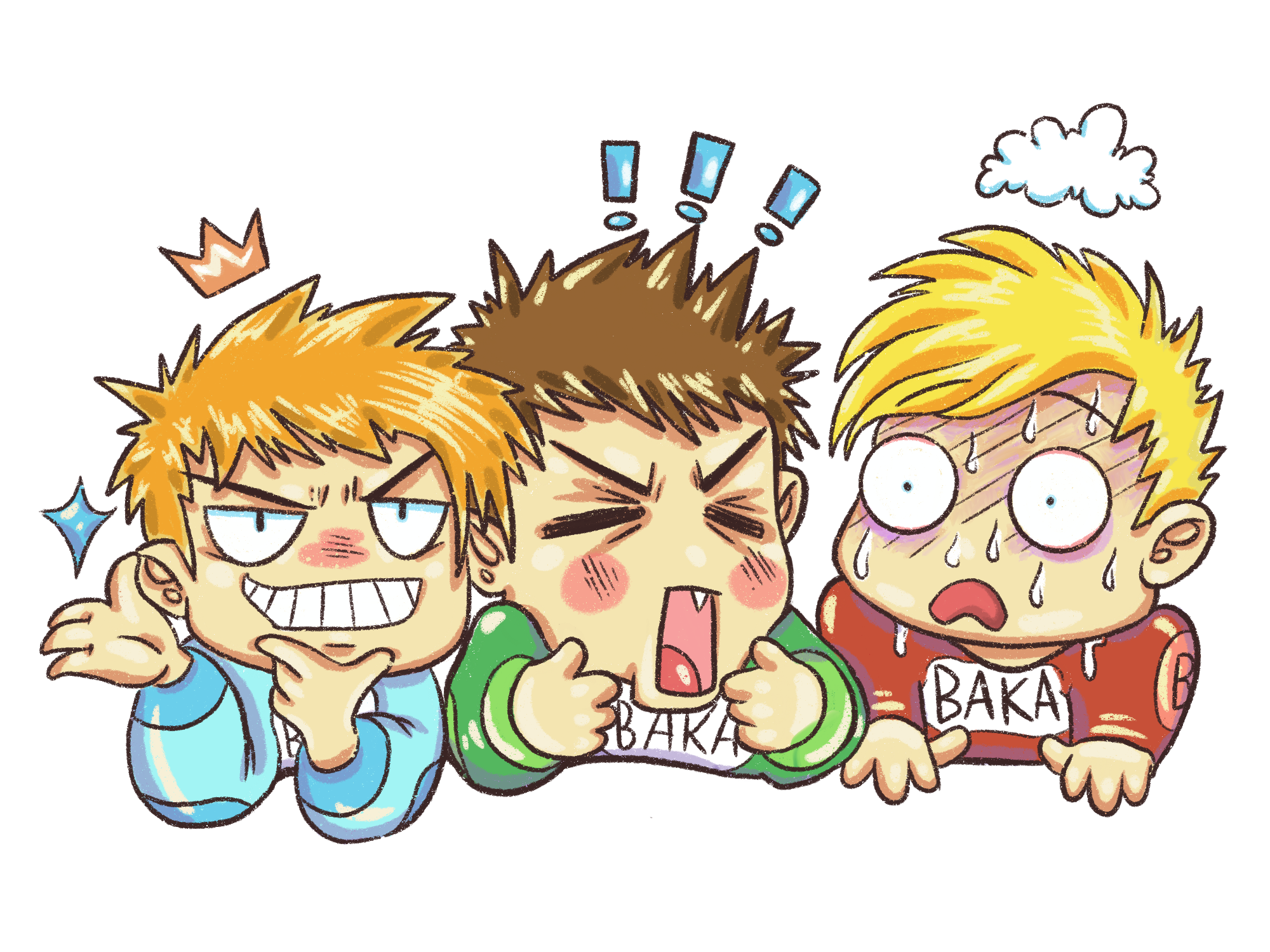 Baka! Baka! Baka!
Baka! Baka! Baka! is an anime podcast done in a bookclub format. Comprised of the podcast hosts and the listeners, The Baka Club watches a single season of an anime every 2 weeks before extensively reviewing it together. All opinions, theories and ideas are welcome here. When you're hanging with a bunch of baka's, there's no way to go wrong.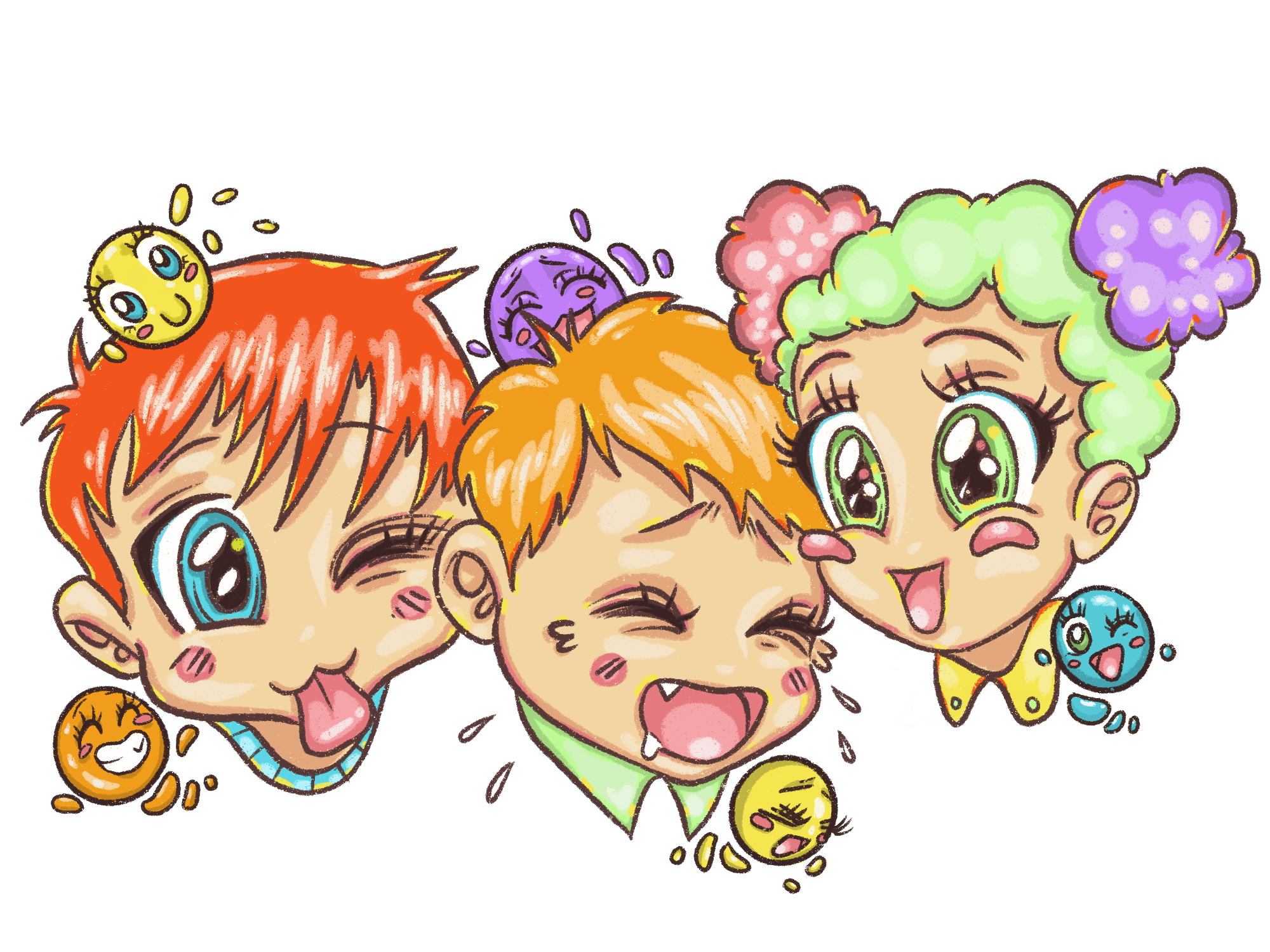 Minisodes!
Though not intended to be a separate podcast from Baka! Baka! Baka!, Minisodes! are short bursts of chaotic, free-form conversation on a given topic. The connection to anime may be only tenuous at times. We're hoping to bring these back.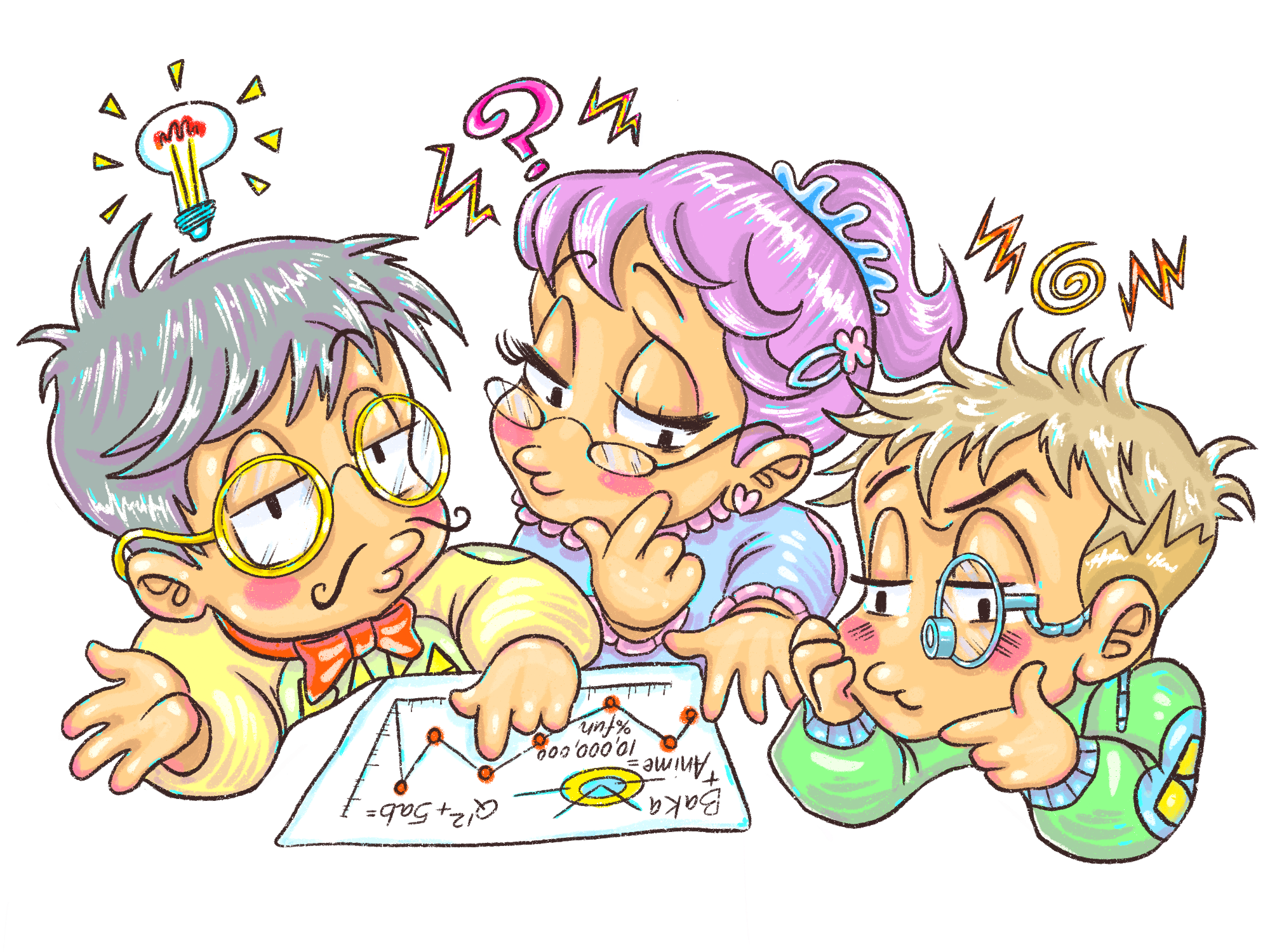 Baka Breakdown!
In Baka Breakdown!, Jason takes the reigns as we discuss why a scene worked or didn't. From a Baka's perspective, of course.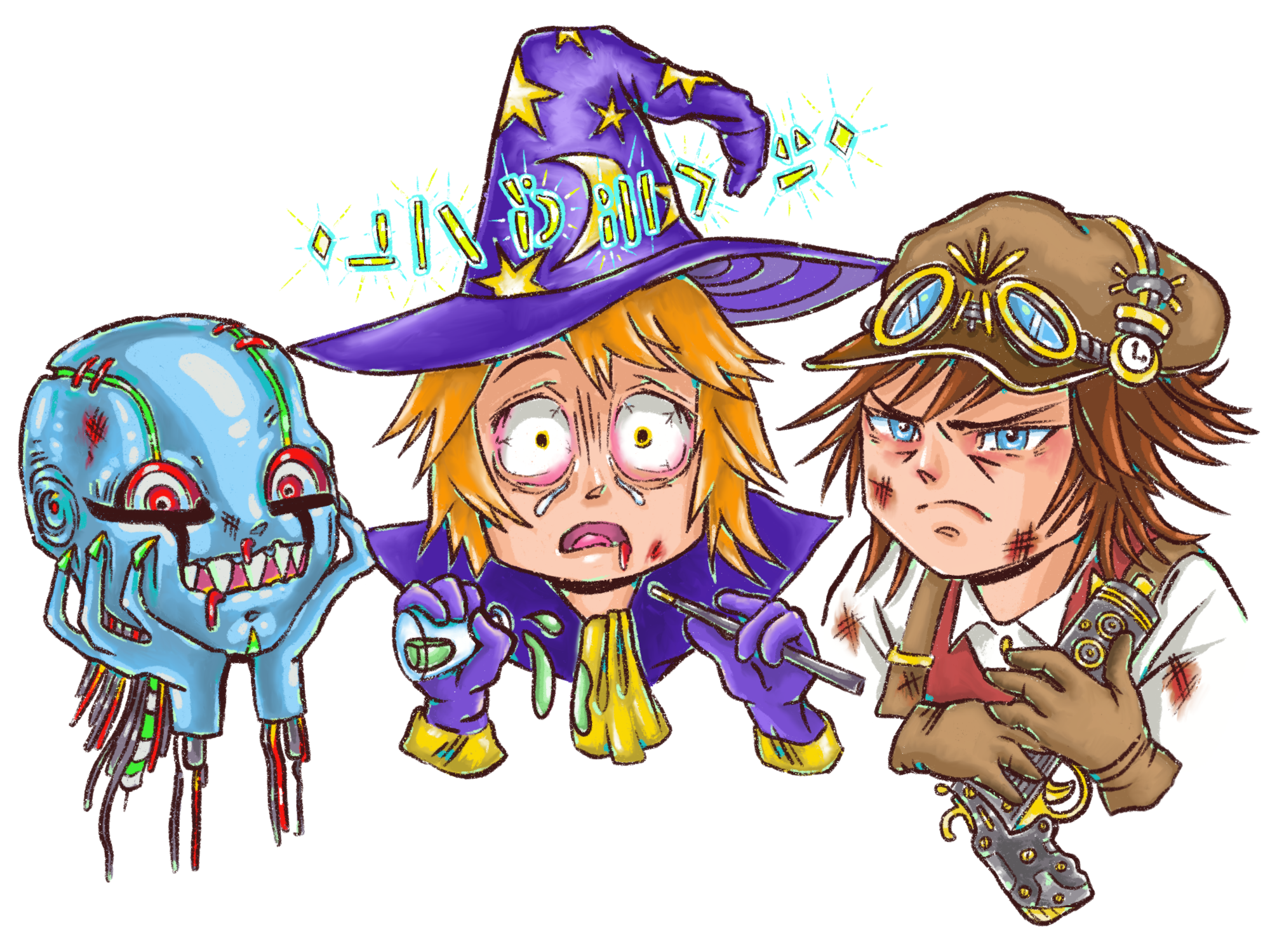 Baka Adventures
The Bakas each pick a well known character from anime and attempt to survive a cooperative challenge in games like Elden Ring!
Meet the Hosts

Troy
Troy is the host with the plan. While he rarely knows what he's doing, his deep love of explaining things make him the ideal candidate for story recap. He's been watching anime since he was a young child and is now raising a family of otaku's. When it comes to beards, he believes less is more.
Favorite Anime: Fullmetal Alchemist

Jason
Jason is the critic, constantly searching for that perfect anime. Willing to give just about any anime a chance, he always seems to be hunting for that plot hole or character that didn't get enough screen time. He tends to wish some anime would become shonen to complete certain story lines or flesh out beloved characters. Jason has been watching anime since the Saiyan saga aired in America. He loves his anime like he loves his beard; bold, mature and fully fleshed out with lots of character.
Favorite Anime: Mushi-shi

Jeremy
Jeremy is the theorist, stringing together technical details to peek behind the curtains of your favorite anime sets.  No one knows for sure what he sees back there – some say he might be hallucinating.  He's been a fan of less well known anime since before he grew his first beard hairs.
Favorite Anime: Trigun