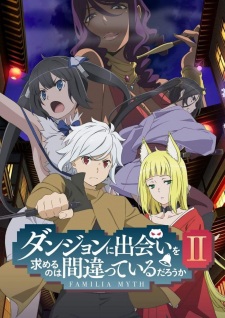 Season 2
Is It Wrong to Try to Pick Up Girls in a Dungeon?
Dungeon ni Deai wo Motomeru no wa Machigatteiru Darou ka?
No anime is ever really gone. They're just waiting for their season 2 to start. And the Baka Club is going back to an oldie but a (check notes) . . . goodie? Jump back in with the further adventures of the "not an isekai" hero Bell as he takes on the ever complicated world of gods living among men. Will he be able to bounce his way back from utter doom or jiggle away from the jaws of defeat? What will grow larger? His stats or his harem? Let's find out!
Listen to or download the audio-only version here:
Episode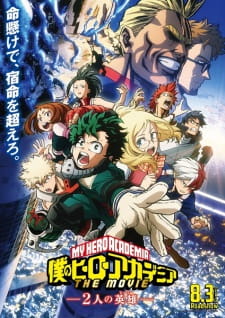 Next Time
My Hero Academia: Two Heroes
Boku no Hero Academia the Movie 1: Futari no Hero