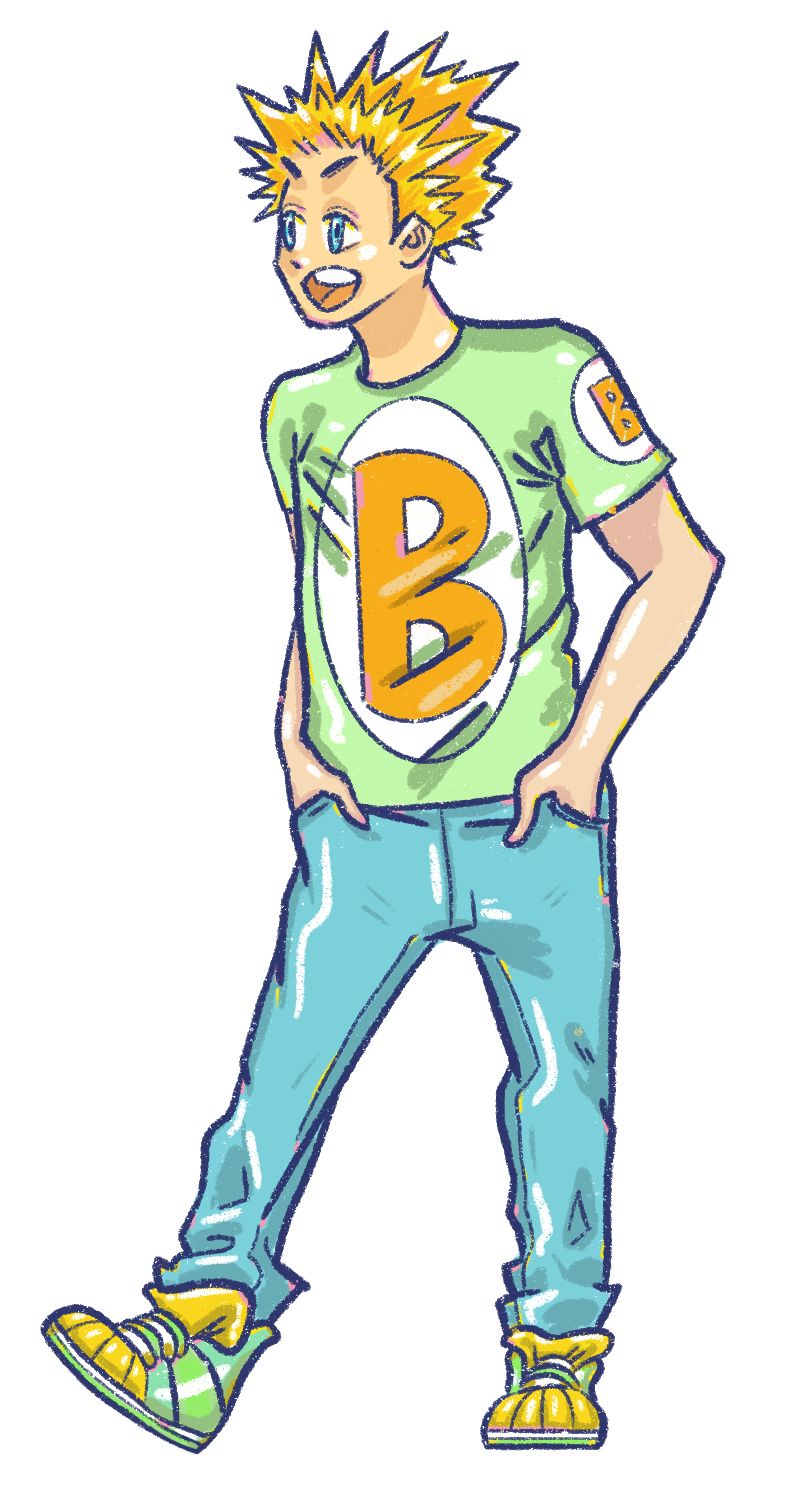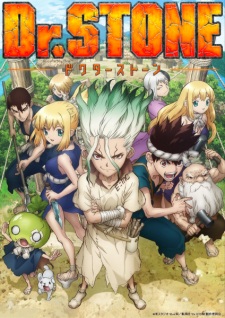 Season 1 (Episodes 1-12)
Dr. Stone
Dr. Stone is a shonen anime much like Dr. Pepper is a cola. Yes, it's technically true but you've got a whole lot more going on inside. Plus no one is an actual doctor. We watched the anime and now get to argue about science. Also, Troy magically disappears this episode. Now explain that, science!
Listen to or download the audio-only version here:
Episode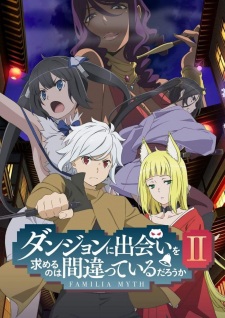 Next Time
Is It Wrong to Try to Pick Up Girls in a Dungeon?
Dungeon ni Deai wo Motomeru no wa Machigatteiru Darou ka?
Season 2