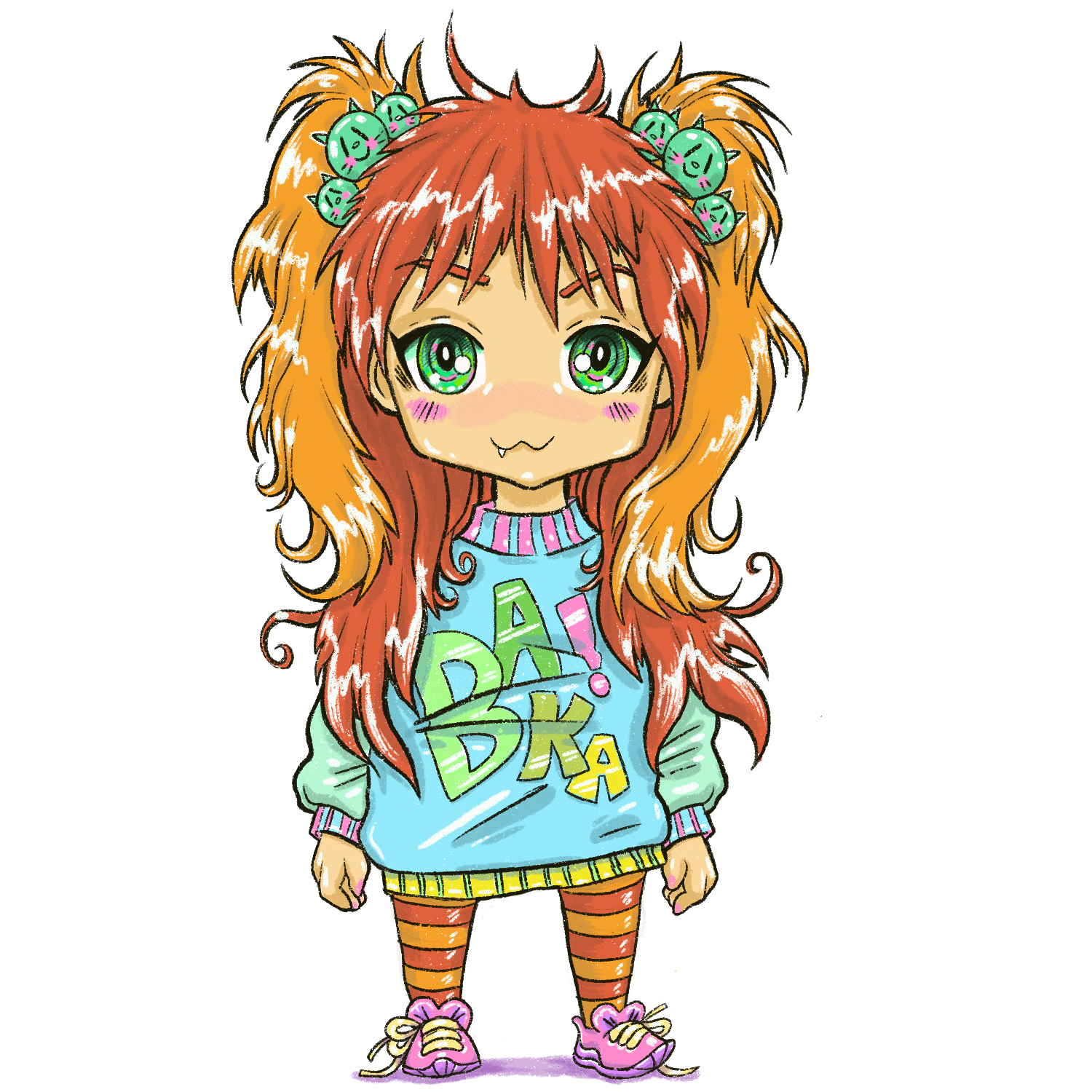 Baka Baka Z! - Shonen: Good or Bad?
Troy thinks long running shonen will break your heart. Jason thinks they may be some of the best anime. We sit back and have a casual discussion of the good and bad of shonen anime such as Dragonball Z and Bleach and whether you should stick with them. What are your thought? Who's right, Troy or Jason? Let us know what your perspective is!
Spoiler Warning: Dragonball Z, Bleach, Yugioh, Naruto, Full Metal Alchemist, Full Metal Alchemist: Star of Milos, Full Metal Alchemist: Conqueror of Shamballa.
Listen to or download the audio-only version here:
Episode