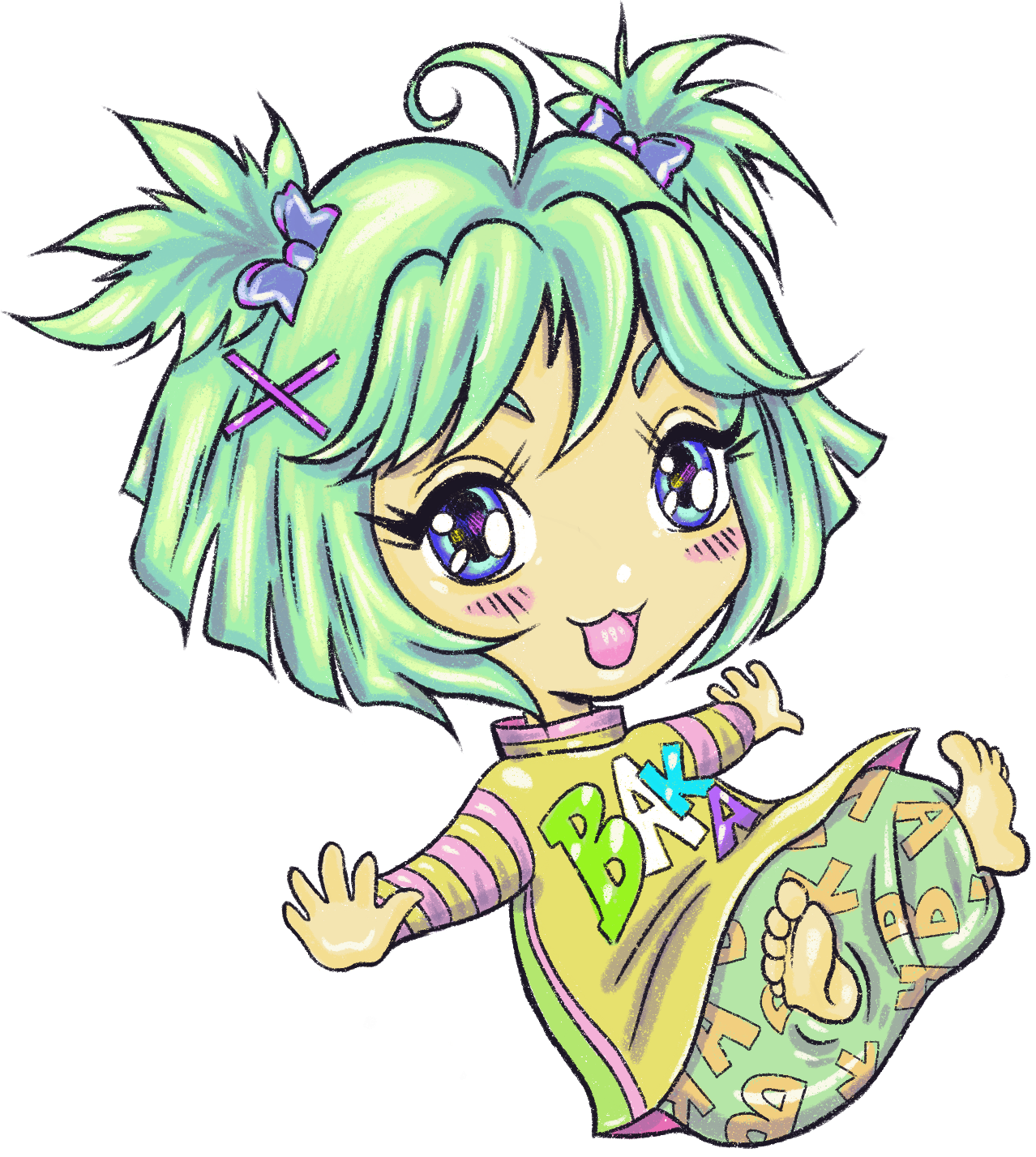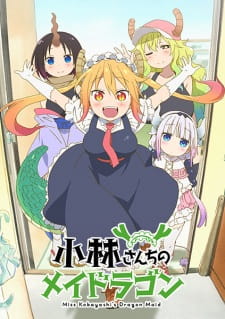 Season 1
Miss Kobayashi's Dragon Maid
Kobayashi-san Chi no Maid Dragon
If you've ever been torn between your love of dragons and a love for maids, do we have the anime for you! We watched the popular Miss Kobayashi's Dragon Maid and just like a dragon, our opinions are strong. Is this heartwarming comedy the feel good hit it pretends to be? Or is there something much darker hiding below the surface? If a couple bakas get offended, does anybody even care? Listen along and then share your opinions Listener Baby!
Listen to or download the audio-only version here:
Episode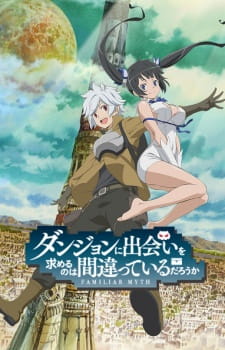 Next Time
Is It Wrong to Try to Pick Up Girls in a Dungeon?
Dungeon ni Deai wo Motomeru no wa Machigatteiru Darou ka?
Season 1