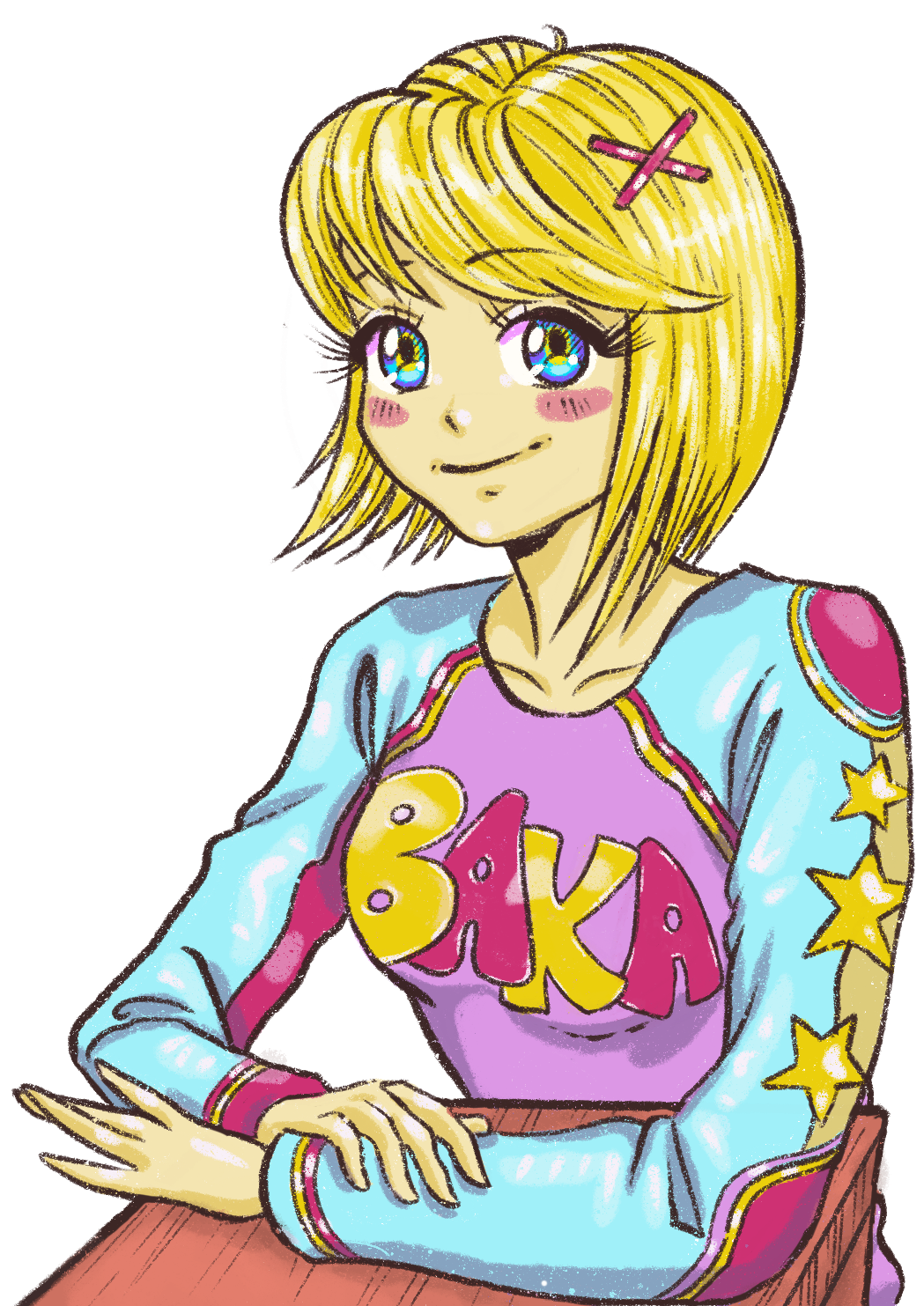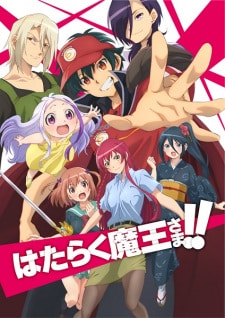 Season 2
The Devil is a Part Timer!
Hataraku Maou-sama!
We wolf down the second season of The Devil Is A Part Timer but find ourselves dealing with a slight bit of indigestion from what we find. Does the new animation style leave us with a bad taste in our mouths? Or are we just full of our own . . . baka?
Listen to or download the audio-only version here:
Episode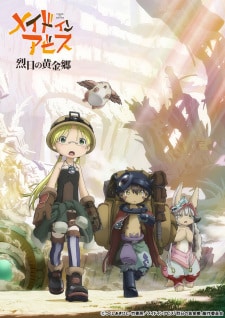 Next Time
Made in Abyss: The Golden City of the Scorching Sun!
Made in Abyss: Retsujitsu no Ougonkyou
Mature Content
Violence & Profanity