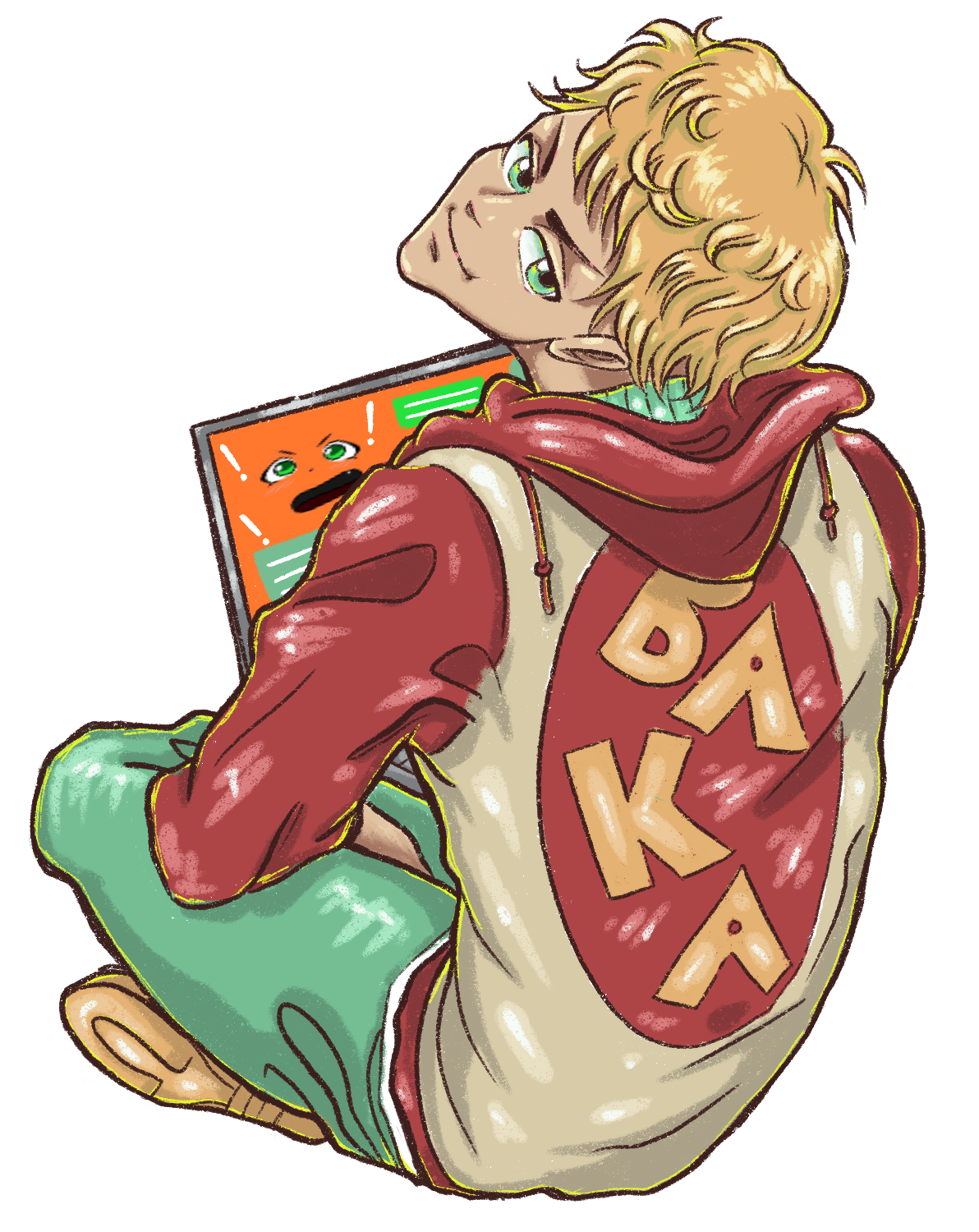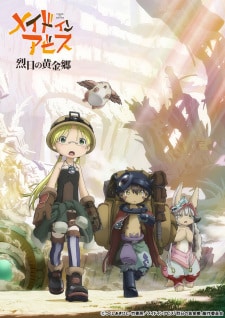 Season 2
Made in Abyss: The Golden City of the Scorching Sun!
Made in Abyss: Retsujitsu no Ougonkyou
The adventure continues for Reg, Riko and Nanachi, three best friends on the adventure of a lifetime. So the three best friend Bakas are going along. This magical journey surely won't end in death, dismemberment and all around not niceness, right? Right. And don't call me Shirley.
Mature Content
Listen to or download the audio-only version here:
Episode