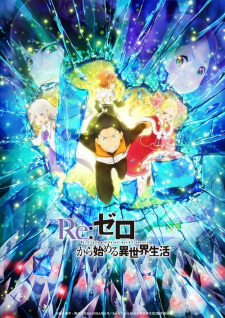 Season 2 - Part 2
Re:ZERO - Starting Life in Another World
Re:Zero kara Hajimeru Isekai Seikatsu
Like a main anime character who dies and returns to try again, we are back watching one of the podcast's favorite anime. Re:Zero is back and we are ready to discuss the end of Season 2. Will hearts and minds be changed about best girl? Not a chance.
Editors Note: Contrary to our assumptions on the podcast, we will be watching episodes 1-13 of Higirashi: When They Cry Gou next week.
Editors Second Note: Apologies for the truncation – we have Re: Uploaded the full episode!
Mature Content
Listen to or download the audio-only version here:
Episode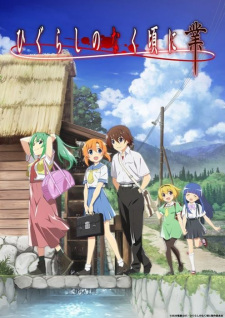 Next Time
Higurashi: When They Cry - Gou
Higurashi no Naku Koro ni Gou
(Episodes 1-13)
Mature Content
Violence & Profanity